Careers

ABOUT ABT
ABT builds electronic components for cutting-edge aircraft, weaponry, and armored vehicles in commercial and military markets.
Cable and Wire Harnesses
Electronic Assemblies
Electro-Mechanical Integration
CNC Machining
Design Engineering
Repair and Overhaul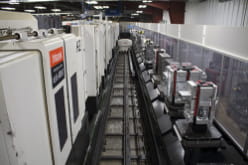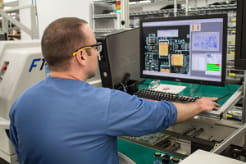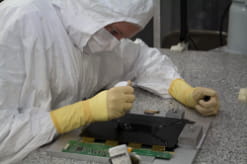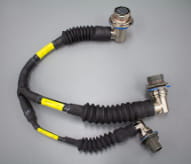 Professional
Professional Opportunities
Business Development/Sales
Accounting/Finance/Pricing
Engineering
Supply chain
Program Management and Customer Support
Human Resources
Operations-Management
Quality
Production and Technical
Our production and technical careers include entry-level opportunities as well as careers that may require previous experience. Some of the talents and skills we look for when recruiting experienced team members for our highly skilled workforce are:
Machine Operation
Cable and Wire Harness Assembly
Circuit Card Assembly
Soldering
CNC Machining
Surface Mount Technology (SMT)
Inspection, Troubleshooting, Testing and Repair of Electronic Devices
Coordinate Measuring Machining (CMM)
Students
Our internships offer students the opportunity to gain real-world experience in various professional and technical fields. ABT offers full-time and part-time internships throughout the year. Often they convert to full-time positions after graduation.
At ABT, our Core Values are so much more than "words on the wall. They really guide how we do our jobs and make decisions. In fact, we even evaluate ourselves to our Core Values during our annual Performance Review process. Our Core Values were developed almost 4 years ago by a group of 25 ABT team members. We took an honest look at ourselves and determined what it was that made us who we are. When we pared it all down, we uncovered the 6 Core Values that make ABT special.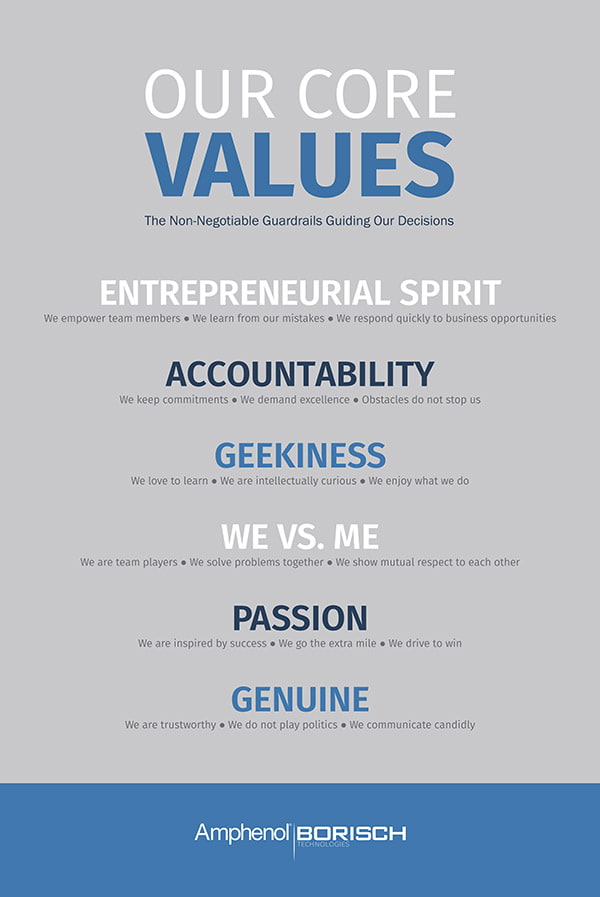 Our Core Values Catch Program
After we developed our Core Values, we implemented our Core Values Catch Program, a recognition program that serves as an avenue for any ABT team member to recognize other exemplary team member efforts. It's also been an effective way to continue to reinforce and encourage behaviors that exhibit our Core Values. At Amphenol Borisch Technologies we understand that our most essential resources are our team members. Many of our team members go far above what's expected in their role. The beauty of our Core Value Catch Program is that it allows everyone, not just management, to "Catch" team members are exemplary displays of our Core Values. At ABT we believe that a hearty thank-you for a job well done and appreciation for outstanding performance has helped build the great culture we've created.
ABT's purpose is to support those who serve. Our veterans continuously exhibit strength and honor in their roles while protecting our freedom. It is ABT's commitment to develop their unique skill sets that come from their ability to adapt, work as a team and to overcome obstacles. We are committed to supporting our team members by fostering a community that recognizes their passion, pride and service.